NEWS..........

We have events booked right the way through 2017.
From Country Markets, local farm & garden shows to the Melbourne International Flower & Garden show. If you have an event you would like us to attend please get in touch.
We are constantly searching the world for new & interesting products. Our Australian Made range is also in constant evolution & improvement.
Shortly we will be announcing some fabulous new creations that will be of great interest to Gardeners,Landscapers & anybody who loves the great outdoors.......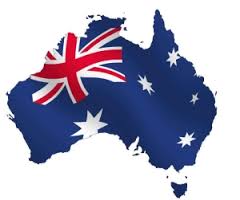 Upcoming Events Come & See Us
Seymour Farm Show
Stand EB73 EB74
Showgrounds
Seymour
Vic
17th-19th February 2017
Woodend Sustainability Festival
Main St Woodend
4th March 2017
Melbourne Flower Show Carlton Gardens Melbourne Vic
29thMarch-2nd April 2017
Ballarat Begonia Festival
Botanical Gardens,
Ballarat
11,12,13 th March 2017
The Tomtato Festival
All Nations Park
Northcote Vic
29th March 2017

The Sprout Festival
Adams Farm
Coldstream
Vic
26th March 2017

Twilight Market
Main St
Bright
5th March 2017