NEWS..........
Happy New Year to everybody,
2018 is going to be a great year at Morris Outside
with a new Gardening glove style to be released at The Melbourne Flower Show & and the further development our Japanese Tool Range.

We are also working on additions to our Made In Australia products.
New Durapel Boot Guards have been a great success & we will be shortly introducing a Cammo & Roo Leather style.
By the way.. we also have Drill Cotton Boot Guards in Black at long last.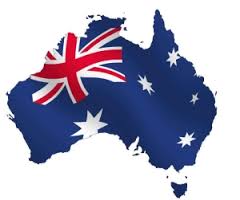 Upcoming Events Come & See Us
Locations for 2018
Seymour Farm Show
Melbourne Flower & Garden Show
More dates shortly